Guangdong Bochuan Machinery Technology Co., Ltd. Specializes in Researching Developing Manufacturing and Marketing O Fvarious Candy Machine and Food Packing Machine. Since the Estadlishment of the Company, Based on the Market and Customer Requirements , We Keep Developing Technology Researching and Upgrading .we Have Developed and Manufactured Serise of High Quality Candy Machinery and Food Packing Machinery,our Products Have a Top Evaluation at Home Abroad.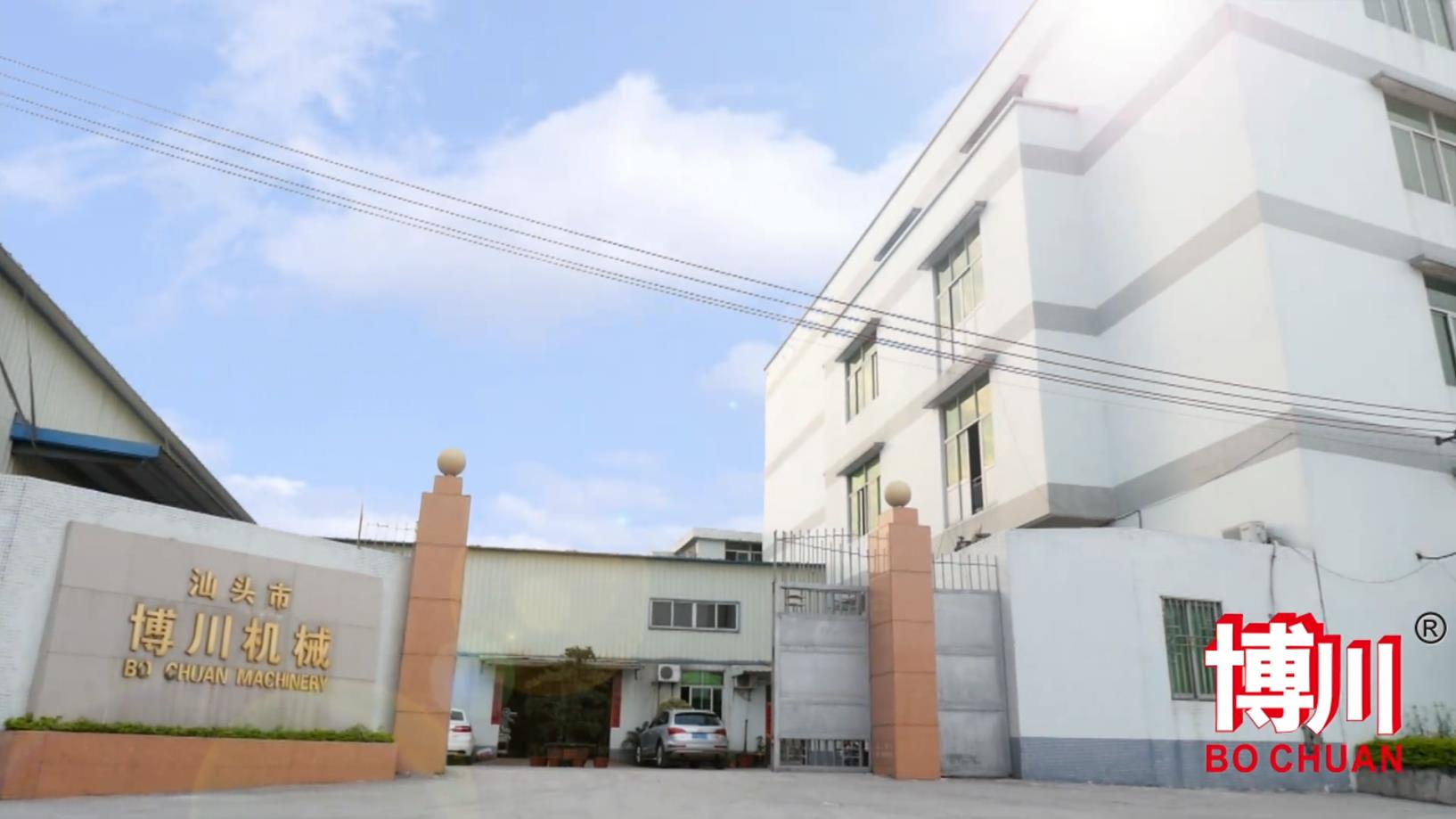 Credit First, Quality Guaranty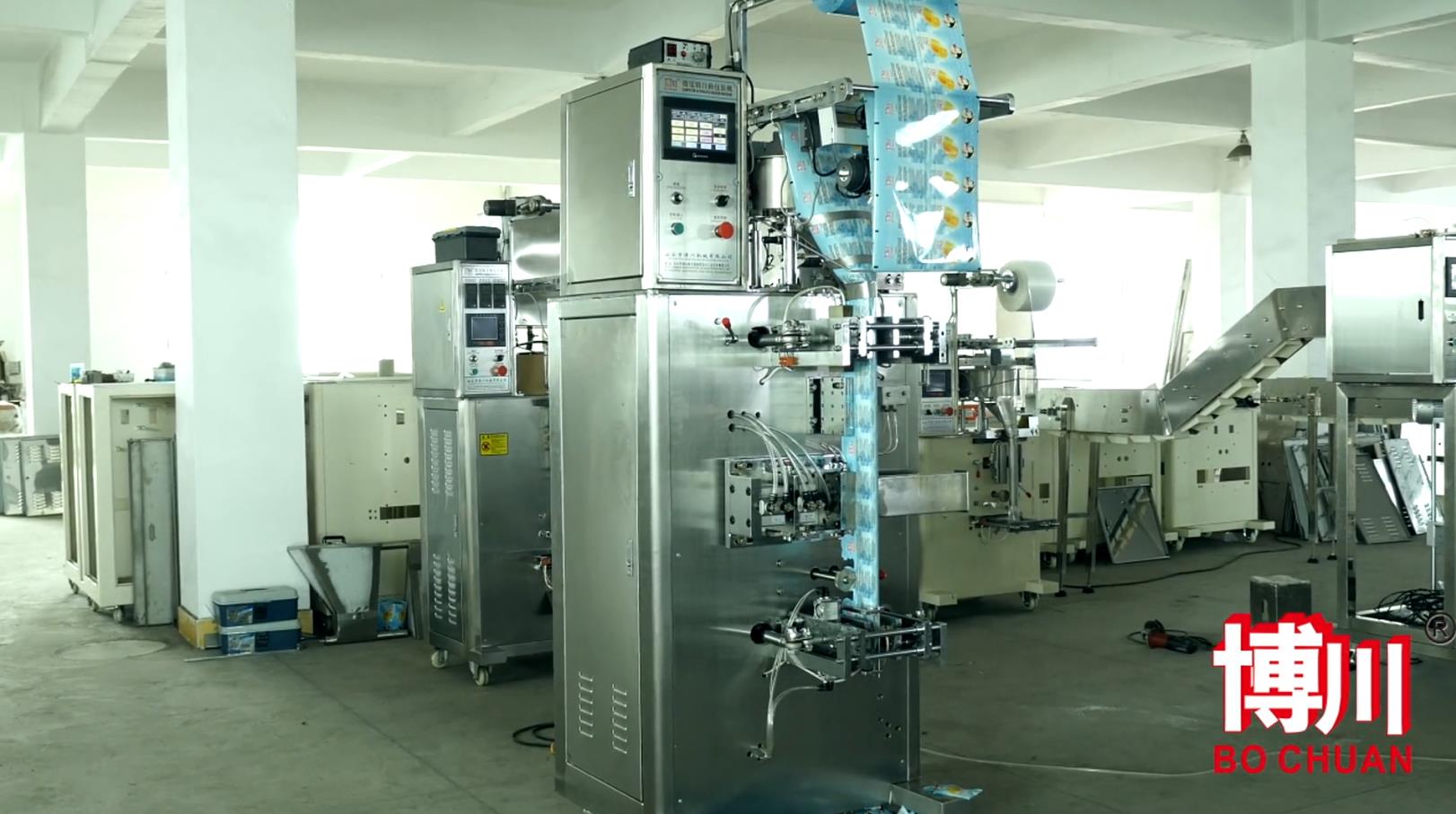 Candy Food Machinery: Production Lines of Bubble Gum, Chewing Gum, Chocolate, Soft Candy, Hard Candy and Tablet Candy; Packaging Machinery: Vertical Packaging Machine, Pillow Packaging Machine, Flat Blister Packaging Machine, Lapel Weighing Packaging Machine, Bag Weighing Packaging Machine. Due to the Limitation of the Production Workshop of the Customer Company, We Can Customize the Machine According to the Actual Situation of Each Customer, So That Customers Can Use the Machine to Produce Products within the Existing Space. of Course, for the Operation of the Machine, We Also Insist on Making Simple and Easy to Operate Machines, So That Customers Can Operate Easily Without Worrying About the Machine Delaying Production. Before the Machine is Shipped, Our Technicians Will Repeatedly Debug the Machine, Adjust the Machine to the Best State, and the Machine Can Enter the Working State Immediately After It Arrives at the Customer's Company With.
Our Company Has Established Good Trade Relations with Many Countries in the World, Including the United States, Russia, India, the United Kingdom, Pakistan, Etc., to Help Customers Develop New Products, Reduce Labor, Improve Automated Production, Increase Production, and Bring Economic Benefits to Customers.